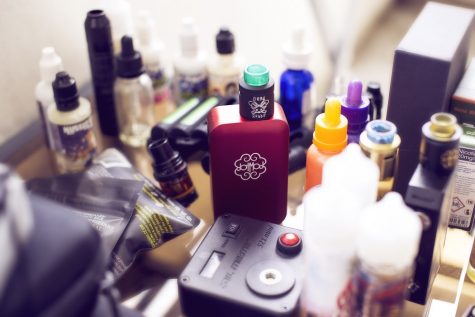 Mason Dunleavy, News Editor

September 17, 2019
On Wednesday, Sept. 11, the Trump administration announced an effort to ban all flavored nicotine e-cigarettes. Alex Azar, the Health and Human Services Secretary for the Trump administration, made the announcement along with the Food and Drug Administration Acting Commissioner Norman Sharpless. They were als...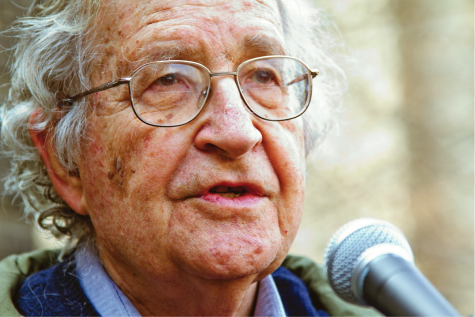 Nick Sallen, Copy Editor

October 8, 2017
Partisanship, political donations, poor leadership and a lack of transparency riddle the United States government, and I fear the lack of stability among our nation's leaders could spoil the economic and social progress we've made in the last decade. The first mistake we made as a country was...