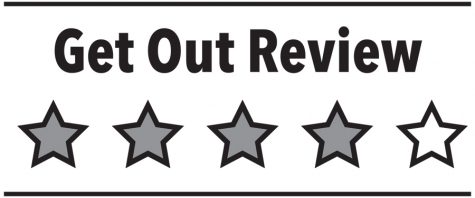 Ben Godfrey, Staff Writer
March 10, 2017
Filed under Ben Godfrey, Features
Jordan Peele's directorial debut combines social commentary with suspense, horror and mystery. "Get Out" hit theaters on Feb. 24 and made over $33 million in the box office as the number one movie on Oscars weekend. The film centers around Chris (Daniel Kaluuya) and Rose (Allison Williams)....