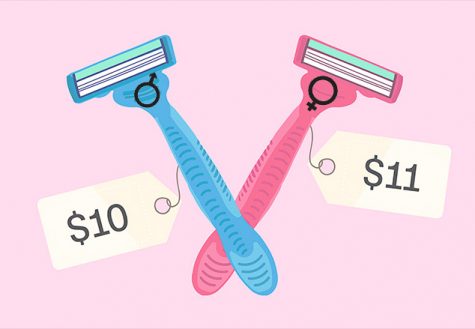 Allyson Bento, Editor-in-Chief

April 16, 2019
UPDATE: The story below previously read that  #AxThePinkTax was originally started by Billie, a subscription base retail website but has been corrected to the European Wax Center as the original company who kickstarted the campaign. Imagine this: You walk into a store, see two ...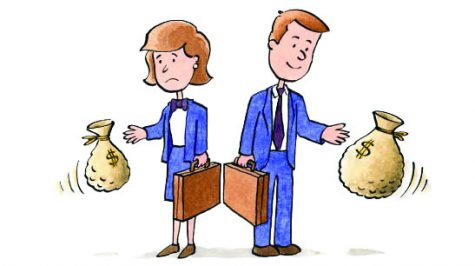 Mason Dunleavy, Opinion Writer

April 2, 2019
There is no gender pay gap, right? Is it still happening in our nation? How can it still be happening? These are the questions I've been asking myself since one of my professors brought up the gender pay gap in class. After class, I went around campus and asked professors their opinions on the pay ga...