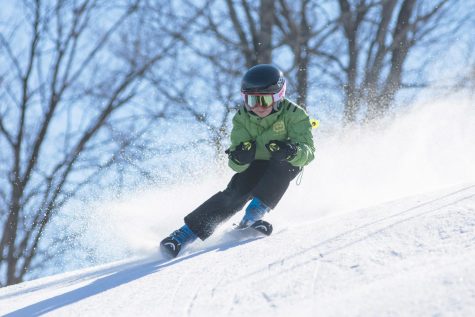 Olga Kopp, Art & Community Writer

January 28, 2020
Although the winter break is over, the winter season has just begun, and it is important to enjoy this season as much as we can. Fortunately, we know how to make this season more enjoyable: go to the ski resort! Not many of you know that North Dakota has the Frost Fire Park and Ski Resort in Wa...
Maddie Deshler, Staff Writer

November 5, 2019
The pressure that students face to continue their education at some sort of college after graduating high school is at an all-time high during their junior and senior years. The main reason for this nowadays is because people believe you cannot be successful in this world unless you have a college degree....