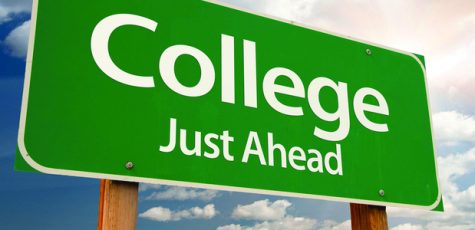 Se Kwon, Opinoin Writer

March 5, 2019
The end of the school year is just around the corner and I wanted to share a little about my personal experience at UND thus far. As a freshman, I didn't really know what to expect. I've heard from many people that college will be the 'best four years of your life', but I didn't fully understand...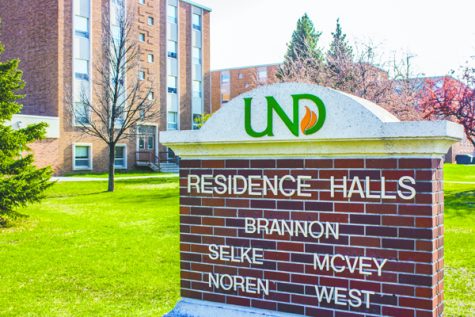 Nick Sallen, Copy editor

August 29, 2017
Congratulations on completing your first week of classes at UND. Before you throw away that syllabus, I'd like to take a moment to be your older brother and give you some sage advice on what do and what to stay away from during your first year. That seemingly useless sheet of paper is a great remi...