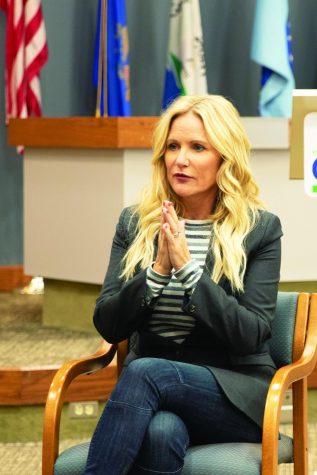 Madison Feltman, Editor-In-Chief

November 19, 2019
On Tuesday, Nov. 12, North Dakota's First Lady Kathryn Helgaas Burgum hosted her annual Recovery Reinvented event alongside North Dakota's Governor Doug Burgum. Recovery Reinvented has been the First Lady's main initiative whilst standing beside her husband. She has taken it upon herself to su...
Elizabeth Fequiere, Staff Writer

March 24, 2017
Like many conservatives, I firmly believe in a person's fundamental right to free speech. It's what allows citizens to defy authority and question government actions. Freedom of speech is inherently engrained in our society. It allows us the opportunity to protest and criticize those in power. Defamation...