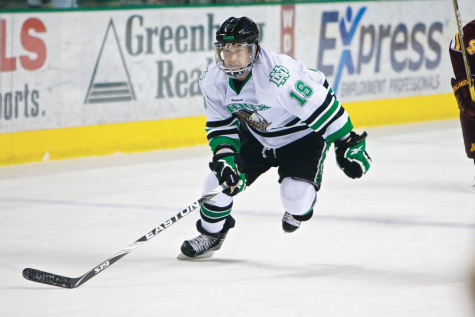 Jacob Notermann, Staff Writer

April 1, 2018
As an Easter surprise, a federal judge in the Eighth Circuit of the United States Court of Appeals ruled in a landmark case that UND's former nickname and logo are both eligible for renewal in the U.S. Trademark Office. As early as 2005, the NCAA had been pushing UND to abandon the logo, citing it ...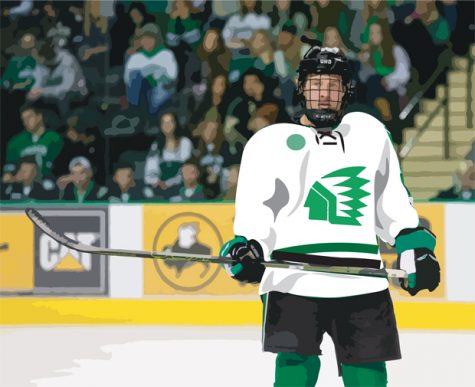 Jake Andersen, Staff Writer

February 24, 2017
It's no mystery the UND Fighting Hawks men's hockey team is in the midst of a season of adversity. After being swept by Western Michigan last weekend, the Hawks have lost seven out of their last 10 games and sit fifth in the NCHC standings with a 15-13-3 record, including 8-11-1-1 in the conference. With...