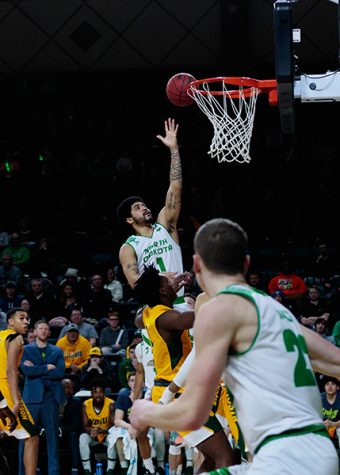 Luke Askew, Sports Writer

March 5, 2019
The University of North Dakota Men's basketball team had an interesting final week of Summit League play as they closed the regular season with two road games. First, UND travelled to Indiana to take on a talented Purdue Fort Wayne team. The Fighting Hawks came away with one of their biggest win...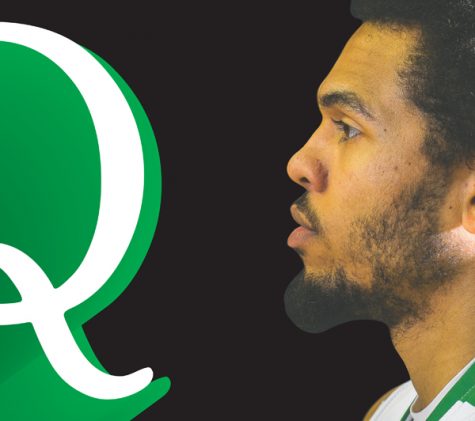 Allyson Bento, Sports Editor

February 3, 2017
Making a name for yourself when you get to college is one thing, but what about putting meaning into a single letter? At UND, "Q" holds high value and major promise. It represents one of UND's most well-known athletes who leads his team on and off the court to success. A native of Brooklyn P...