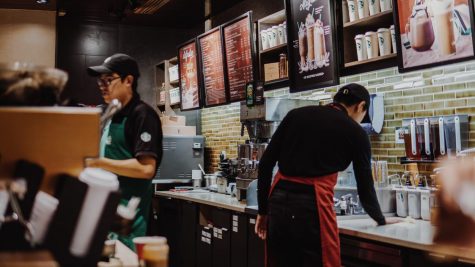 Claire Weltz, Opinion Writer

September 28, 2020
As an ex-Starbucks barista, I am here to tell you that our calendar is no longer determined by the movements of the sun, moon, and stars. Time isn't measured by cesium atoms - no, no, absolutely not. The most efficient way to keep track of the change of seasons is through the release of Starbucks...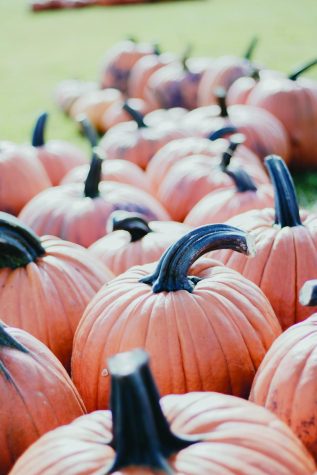 Olga Kopp, Arts & Community Writer

October 2, 2019
Fall seemed to arrive suddenly this year, which means that fall activities are now in full swing. It is well-known that fall is famous for pumpkin patches, corn mazes, hot cocoa, and pumpkin spice lattes. This year people can come and enjoy Valley Corn Maize which arrived in town of East Grand Forks....