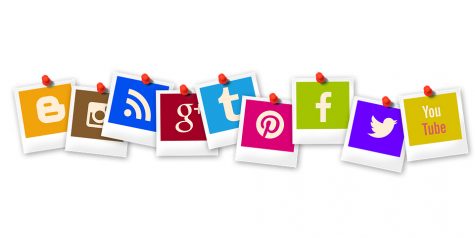 Madison Feltman, Editor-in-Cheif

September 17, 2019
When was the last time you checked social media today? When was the last time you engaged in social media? I mean it didn't happen if I didn't post about it, right? In today's society, social media dominates what we do, think and say. We are constantly checking our Facebook feed, tweeting about this perso...
Emily Gibbens, Opinion Editor

February 10, 2017
Many people my age say Facebook is outdated or it's for "old people," but I use Facebook as a tool for many things every day. I'm able to look at what my family and old friends are up to, I share my articles for everyone back home to read and I share things that I think are funny, like memes...