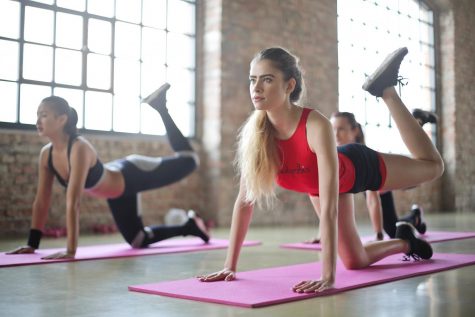 Bilal Suleiman, Opinion Columnist

March 26, 2018
When the door of the studio opens, one is immediately greeted with a blast of bass-heavy pop music and warm, humid air that smells faintly of essential oils. The tops of the mirrored walls surrounding the room have a slight fog near the top. Yoga mats fill the room, each one only a few feet from the...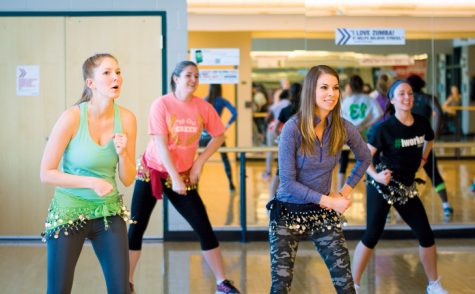 Emily Gibbens, Opinion Editor

May 5, 2017
Planning your class schedule can be a bit stressful. Things never seem to work out the way you want. The classes you need to take overlap, all your classes end up on one day or you have big gaps in your schedule. The best way to fill those awkward gaps and not get overwhelmed with classes that I have...