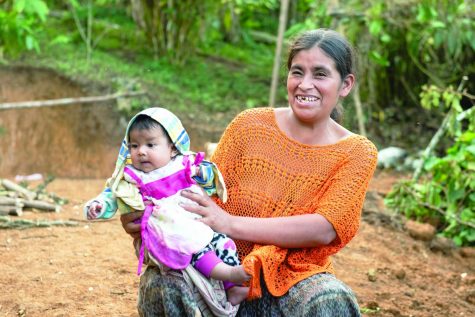 Molly Andrews, Arts & Community Editor

February 6, 2020
The University of North Dakota is filled with opportunities for involvement. Whether it be in the Grand Forks Community or beyond, students are able to experience and indulge in different communities. One way that this can be possible, is through the different clubs and organizations on campus. &nb...
Sheldon Hatlen, Staff Writer

January 31, 2017
Through her years as a faculty member of the University of North Dakota, Ilene Odegard, the Director of Career Services, has seen a great number of students attend the university's career fair. Odegard feels encouraging students to attend career fairs is greatly beneficial for both their experience i...