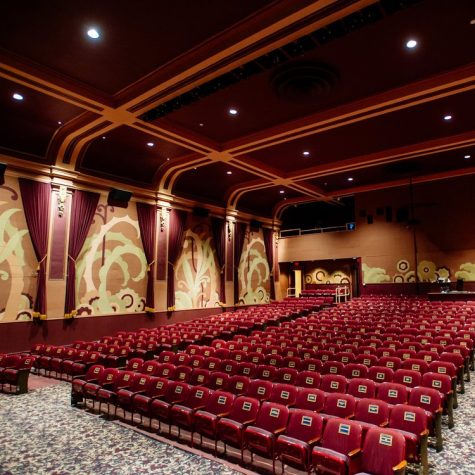 Allie McAthie, Guest Writer

May 5, 2020
For the past 101 years, Grand Forks has been home to the Empire Theater, a traditional movie theater in the heart of downtown. To someone passing by in recent years, especially after the terrible Red River flood of 1997, it may not have looked so special, but to Hal and Kathy Gershman it seemed a gr...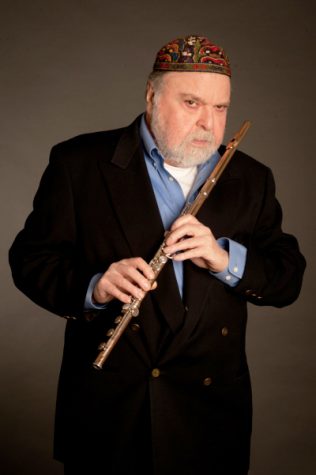 Noah Sell, Arts & Community Writer

March 5, 2019
Popular Prairie Public philosophy podcast Why? Philosophical Discussions About Everyday Life celebrated its tenth anniversary last Tuesday with a free live show at the Empire Arts Center. The creator and host of the show, Jack Russell Weinstein, a Chester Fritz distinguished Professor of P...