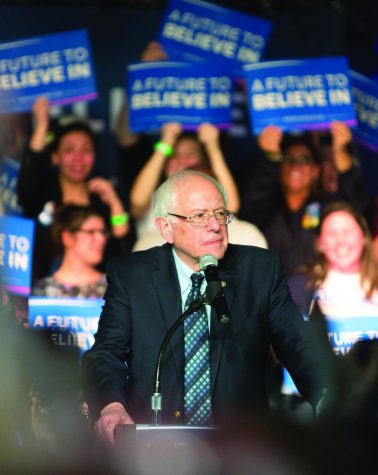 Mason Dunleavy, News Editor

March 10, 2020
Super Tuesday results are in and Joe Biden emerged as the winner of the most states. Biden won 10 out of the 14 states while his opponent, Bernie Sanders, won four. In terms of delegates, Sanders and Biden are closely matched for the Democratic nomination. Biden is at 624 while Sanders is at 556. Th...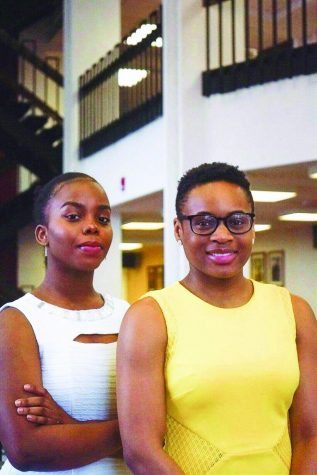 Theresa Hanley, News Writer

April 9, 2019
This student body election will have three names on the ballot. The last time there were three executive tickets running was in 2017. Recently to join the race are Cora Ijeoma Odoala and Saphyra Turnier Jeudy. Neither of the who have any experience in student government, but their hopes are to: Link Up...