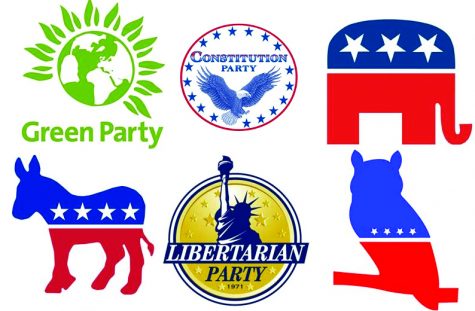 Mason Dunleavy, Opinion Writer

March 5, 2019
To start off, I strongly believe in capitalism and our beautiful republic. I strongly believe in the American voters to not follow the same path many other countries have followed. If you are a socialist and get offended by this, please read through my arguments. The biggest problem to me is identity politi...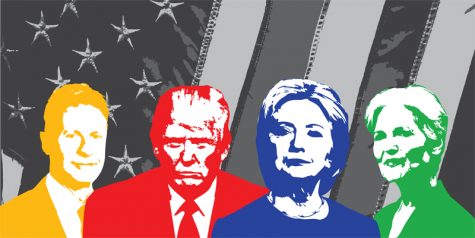 Liz Kacher, Staff Writer

November 8, 2016
As election day arrives, the Dakota Student examines political agendas of candidates The election season of 2016 finally comes to an end today, as voters exercise their rights and elect the people they see fit to lead our communities.  The candidates have had a long, hard fight to the finish line, ...