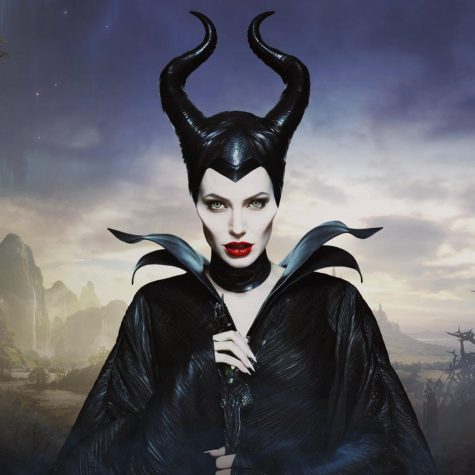 Staff Writer, Arts & Community

November 20, 2019
"Before the sun sets on her sixteenth birthday, she will prick her finger on the spindle of a spinning wheel, and fall into a sleep like death! A sleep from which she will never awaken!" Is this quote familiar to you? Do you remember which movie is it from? You will be right if you think that t...
Jordan Hermes, Staff Writer

March 24, 2017
Disney does it again. Another classic cartoon turned into a live-action production hit theaters on March 17, 2017. "Beauty and the Beast" came to life featuring human characters and phenomenal graphics, with a little twist on the traditional fairytale. I loved almost everything about this movie. As...