Cortnie Cottrell, News Writer

December 1, 2019
As winter settles in quickly in Grand Forks, with leaves hitting the ground and snow covering them, Seasonal Affective Disorder is coming in full swing as well. Seasonal Affective Disorder, better known as seasonal depression, is a form of depression that comes and goes with the seasons. This disorder...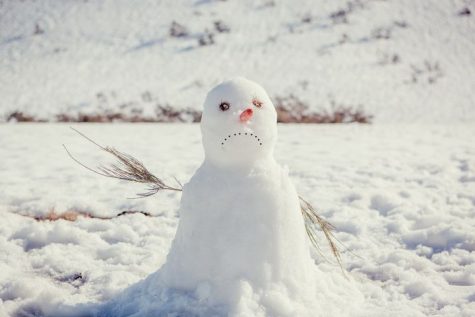 Madison Feltman, Edior-In-Chief

November 19, 2019
As the temperature plummets below freezing, the sun begins to hide and the trees grow bare, fall quickly turns into an early winter. With the beginning of a new season comes several changes as many begin to dig out their ice scrapers, winter coats and turn on the heat. One change that several may be ...