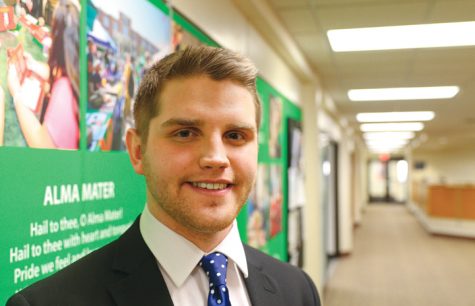 Diane Newberry, Staff Writer

March 3, 2017
In preparation for student elections on April 12, the Dakota Student is sitting down with candidates for Student Body President to talk about their backgrounds, motivations and platforms. Featured in this issue: John Bjorklund. Junior and political science major John Bjorklund has had a year of experience ...
Emily Gibbens, Staff Writer

November 22, 2016
"Fantastic Beasts and Where to Find Them" is an exciting, fantasy spin-off of the Harry Potter series. The movie came out on Nov. 18, 2016, and is based upon the script written by J.K. Rowling who took inspiration from a textbook mentioned within in the Harry Potter books and films. The British...