April 7, 2017
On April 4th 2017, the Dakota Student published a review of African Night, a cultural event which had taken place three days prior. In this article, African Night was displayed in a less than accurate. This is my attempt at a response to the piece. My first of many problems with this article was the...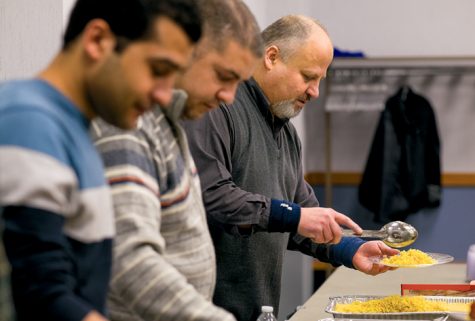 Connor Johnson, Staff Writer

February 3, 2017

Filed under Connor Johnson, News, Showcase
The University of North Dakota participated in an online seminar Tuesday, January 31, in the Memorial Union Lecture Bowl. The seminar, part of the school's Interfaith Week, discussed the issues that Muslim staff and students face against racist and islamophobic acts of violence and discrimination,...