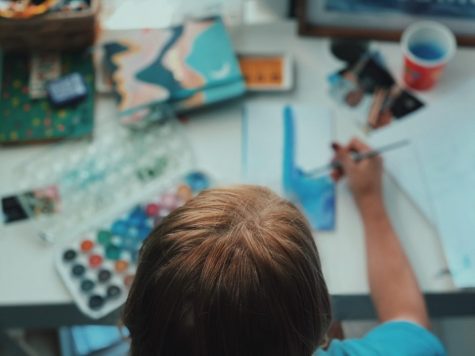 Claire Weltz, Opinion Writer

October 5, 2020
When I was a little girl, my mom was always on my case about keeping my room clean. My desk was littered with cups, folded laundry piled up on my chair, and other odds and ends created a maze on my bedroom floor. To call it a pigsty would be an understatement. If you asked my mother, she was sure th...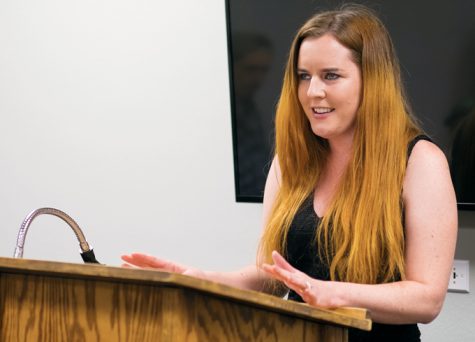 Haley Olson, Staff Writer

November 22, 2016
English grad students share creative writing at Graduate Reading Series Brittney Christy and Robin Du Pont, both graduate students in the English department, presented "The Graduate Reading Series" on Nov. 17, 2016 at the Memorial Union in the medora room. Christy and Du Pont presented creati...