Cortnie Cottrell, News Writer

October 1, 2019
Every September, the Substance Abuse and Mental Health Services Administration sponsors Recovery Month to spread awareness and understanding of mental and substance use disorders and celebrate the people who have recovered. Substance abuse is a serious and real thing. In the first quarter of 2018, the S...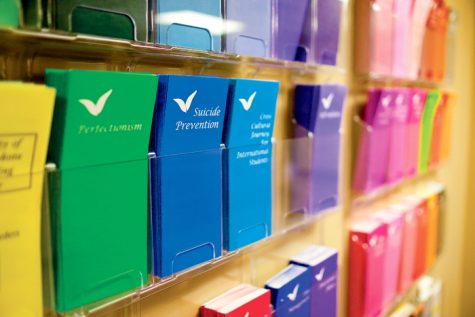 Ben Godfrey, Staff Writer

May 5, 2017
College is a great time in peoples lives full of new experiences, people and knowledge. It's also a period of transition that can cause large amounts of stress. Leaving home for the first time isn't easy, nor is making all new friends and becoming responsible for yourself. The heavy workload of students...