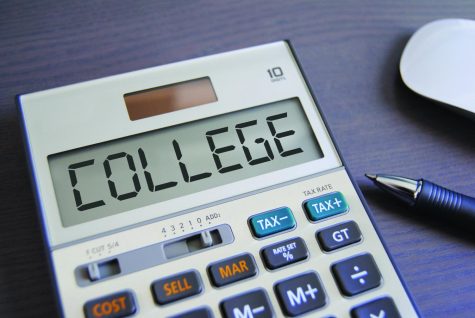 Mason Dunleavy, Opinion Writer

March 26, 2019
Why tuition-free college is a terrible idea Senator Bernie Sanders has called for tuition-free schooling, enticing millions through the years, but what does that mean? Sanders first introduced a College for All Act in 2017, which would target people on Wall Street to pay for public co...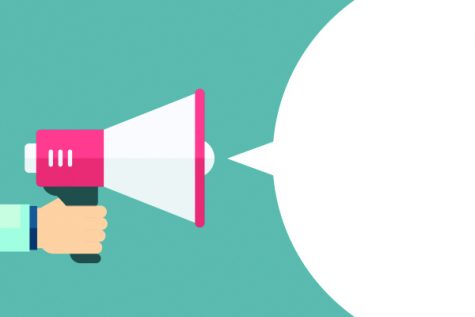 Maddie TwoCrow, Opinion Writer

March 5, 2019
When universities were first founded, they were created as a space for open, uninhibited debate. They weren't created so students could sit and be talked at for four years. They were founded so students could learn from experts, then debate with each other to grow their understanding. But when I go to...