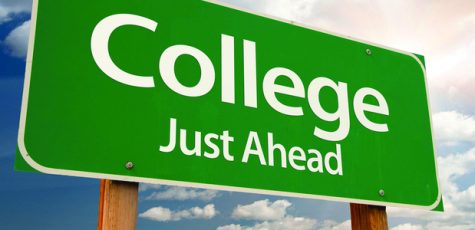 Se Kwon, Opinoin Writer

March 5, 2019
The end of the school year is just around the corner and I wanted to share a little about my personal experience at UND thus far. As a freshman, I didn't really know what to expect. I've heard from many people that college will be the 'best four years of your life', but I didn't fully understand...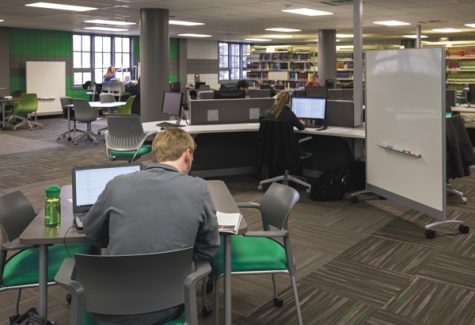 Aimee Coons, Staff Writer

November 19, 2017
The fall semester is ending at a rapid pace. Students are scrambling to finish papers, complete projects and attempting to start studying for their finals. As I sit trying to organize my week, my to do lists for homework is growing at a baffling rate. I am a senior this year, and will graduating (hopefully) in t...