Jill Morton, Staff Writer

January 22, 2018
"The weather outside is frightful, but the fire is, so delightful." This line from the famous Christmas song, "Let it Snow," was composed over 70 years ago but still resonates with me today. Going outside into the cold is very difficult in these winter months. North Dakota has some of the...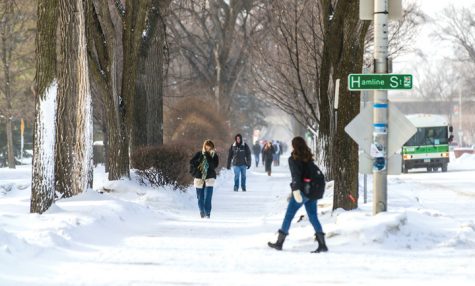 Jacob Notermann, Staff Writer

January 13, 2017
It's that wonderful time of year again. That time of year when we all throw our laundry into our cars and return to Grand Forks with mixed emotions. After yelling at each other over politics while preparing for another stressful round of finals, a few weeks off were well-deserved. But, we all had...