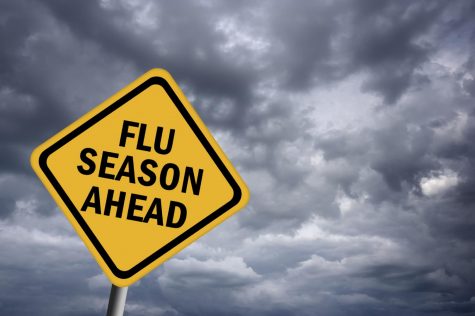 Brianna Mayhair, News Writer

November 5, 2019
Winter is coming which means cold and flu season.  Thanksgiving break is right around the corner and no one wants to spend their break sick in bed.  Through an email, Beverly Klein, with over 10 years of experience as an RN at Mayo Clinic in Rochester, Minn. gave some insight into how to stay health...
Jill Morton, Staff Writer

January 22, 2018
"The weather outside is frightful, but the fire is, so delightful." This line from the famous Christmas song, "Let it Snow," was composed over 70 years ago but still resonates with me today. Going outside into the cold is very difficult in these winter months. North Dakota has some of the...