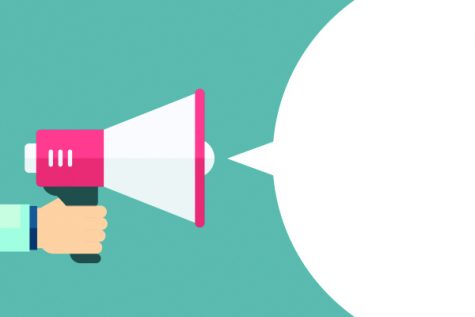 Maddie TwoCrow, Opinion Writer

March 5, 2019
When universities were first founded, they were created as a space for open, uninhibited debate. They weren't created so students could sit and be talked at for four years. They were founded so students could learn from experts, then debate with each other to grow their understanding. But when I go to...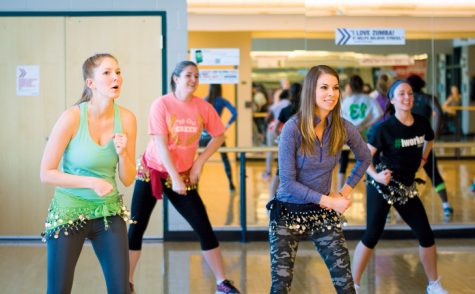 Emily Gibbens, Opinion Editor

May 5, 2017
Planning your class schedule can be a bit stressful. Things never seem to work out the way you want. The classes you need to take overlap, all your classes end up on one day or you have big gaps in your schedule. The best way to fill those awkward gaps and not get overwhelmed with classes that I have...