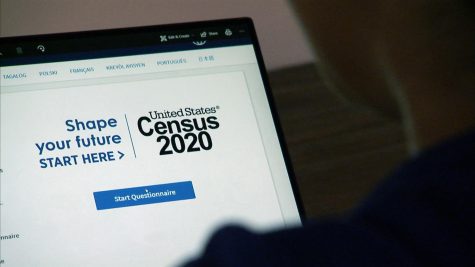 Staff, News Writer

March 10, 2020
2020 is a big year for the United States, not only are we electing a new president but we are  also participating in a nationwide effort to count our population through the Census. Starting in 1970 our nation has mandated a national count of the population every decade which is conducted by the U.S. Ce...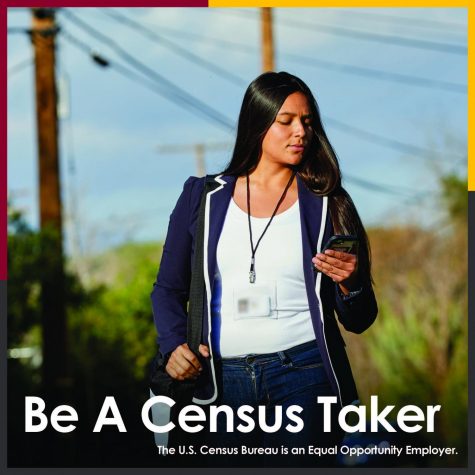 Madison Feltman, Editor-In-Chief

March 3, 2020
Every 10 years the United States Government gathers population information on the country through the Census. As 2020 has gotten off to a quick start, the U.S. Census Bureau is working hard to recruit Census Takers to ensure that each and every citizen is accounted for.  The importance of the Census is extremely un...