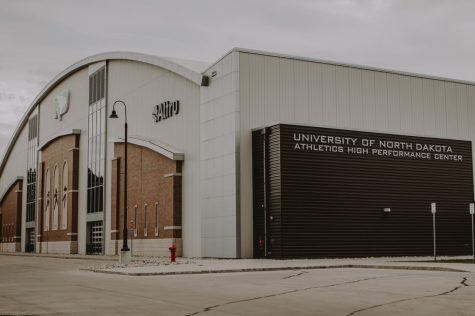 Kate Willett, News Writer

August 31, 2020
The number of coronavirus cases, or COVID-19, on campus continue to rise. Unfortunately, after the explosion of COVID-19 in some of the fraternities and sororities, the cases only continued to expand into welcome weekend. According to the UND Coronavirus Dashboard as of 5pm on Friday, August 2...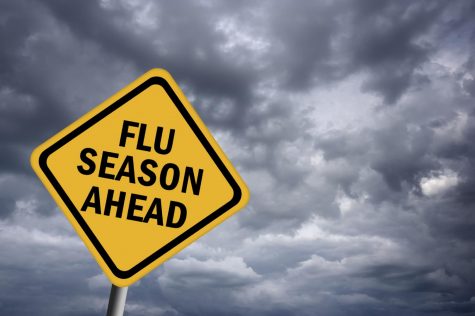 Brianna Mayhair, News Writer

November 5, 2019
Winter is coming which means cold and flu season.  Thanksgiving break is right around the corner and no one wants to spend their break sick in bed.  Through an email, Beverly Klein, with over 10 years of experience as an RN at Mayo Clinic in Rochester, Minn. gave some insight into how to stay health...