Megan Vogt, Opinion Editor

March 10, 2020
Disclaimer: This story talks about online harassment and hate messages received by individuals and may contain offensive wording.  On the Women Tell All episode of this season of The Bachelor, there was a segment regarding the harassment and threats that the women on the show have received. T...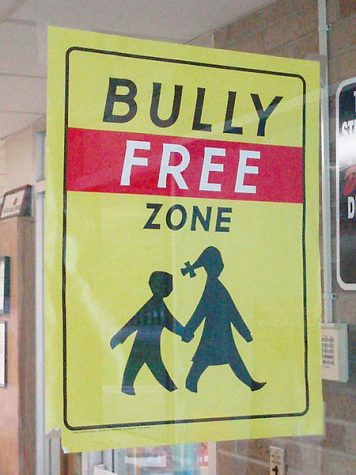 Madison Feltman, Editor-in-Chief

November 26, 2019
The word 'bullying' is a word that a vast majority of people are familiar with and would be able to give you a quick, loose definition. Bullying is something that several people and especially youth have been educated on, due to the consequences of the behavior. Bullying is a topic that is never irrele...