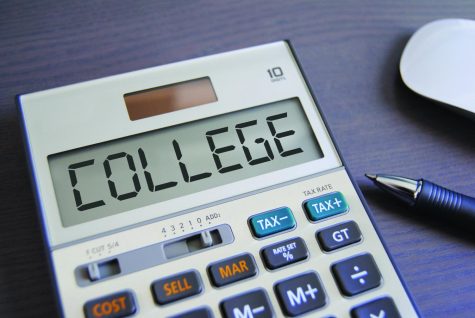 Mason Dunleavy, Opinion Writer

March 26, 2019
Why tuition-free college is a terrible idea Senator Bernie Sanders has called for tuition-free schooling, enticing millions through the years, but what does that mean? Sanders first introduced a College for All Act in 2017, which would target people on Wall Street to pay for public co...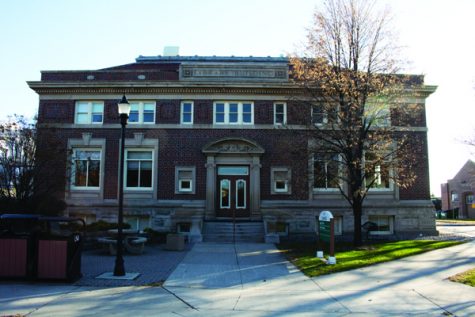 Sasha Leibold, News Writer

October 23, 2018
The University of North Dakota was approved for state funding to renovate Babcock Hall, Gustafson Hall and Carnegie Hall. Babcock Hall is the University's oldest academic building, it will become the home of the electrical engineering and the computer science department, Babcock Hall will also be the h...