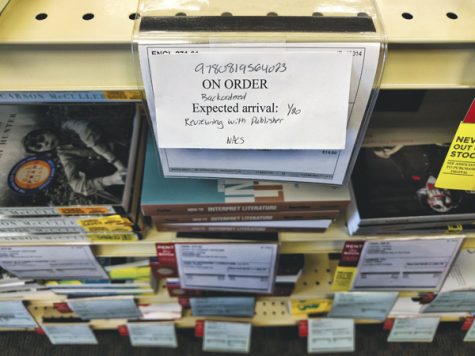 Diane Newberry, News Editor

October 4, 2017
Even amidst budget upheaval, the University of North Dakota has saved students $3.7 million in textbook costs over the last two academic years through a revolutionary new program. Dean of Libraries and Information Resources Stephanie Walker had just started work in her position at UND when she was asked t...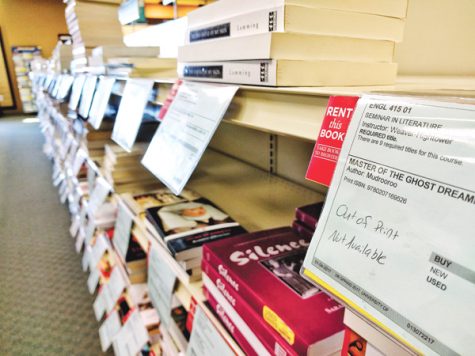 Diane Newberry, News Editor

October 1, 2017
Roughly two weeks into the semester, Provost Thomas DiLorenzo sent out an email that was described as "cryptic" by creative writing instructor Patrick Henry. The email was short, explaining that the bookstore was having procurement issues this semester for certain classes, but that the issue would be re...