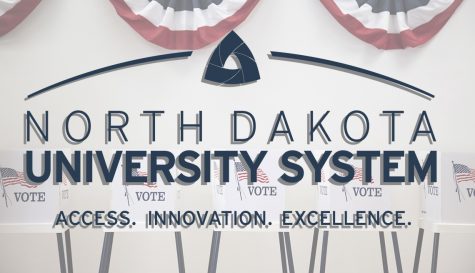 Theresa Hanley, News Writer

January 29, 2019
The North Dakota State legislature has been busy this session discussing changes to the Century Code. One of the bills that would change the Century Code if passed, is an addition to what an eligible voter identification card is for college students. In a state that has one of the largest voter turnou...
Dave Owen, Staff Writer

January 20, 2017
In the past three weeks, we have had a series of seemingly bizarre legisla-tive debate in the state of North Dakota, including but not limited to; forcing your computer to be labeled as an adult video device, a tax in-crease from a governor who promised no new taxes, and last but not least, the ability...