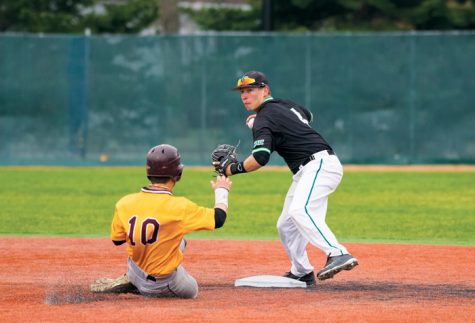 Adam Demoulas, Staff Writer
March 3, 2017
Filed under Adam Demoulas, Showcase, Sports
Ben Reznicek, born and raised in Sioux Falls, S.D., had to make tough decisions throughout his early baseball career. Facing ups and downs he managed to get where he is today. Reznicek went to O'Gorman High School, in southwest Sioux Falls. An athletics staff member at Reznicek's high school belie...