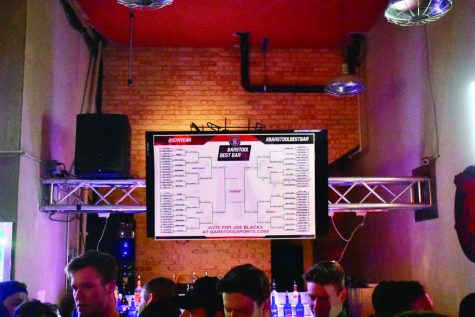 Madison Feltman, News Editor

April 9, 2019
'Barch' Madness: The search for America's Best College Bar all began with a simple tweet and has taken the nation by storm. Barstool UND began the race by asking supporters to choose 'the greatest bar in Grand Forks.' A poll was released which allowed Twitter users to vote for which bar the...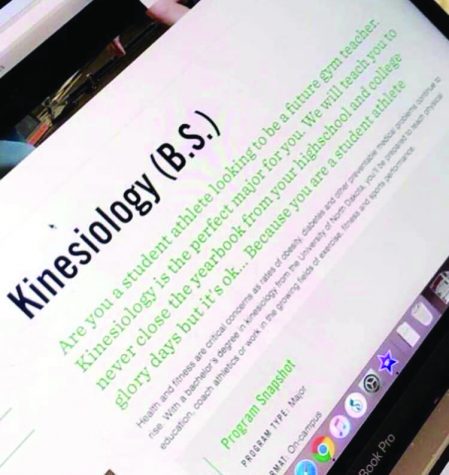 Madison Feltman, News Editor

March 5, 2019
On Monday Feb. 25, Barstool UND gained a lot of attention as they tweeted images of what appeared to be a hack on the UND website. The post stated that 'UND.edu has been compromised and now the secrets about all of our majors.' Many students were easily fooled by what later would be found out to be ...