Noah Sell, Arts & Community Writer

October 9, 2018
This week UND, along with the Community Violence Intervention Center (CVIC), hosted Take Back the Night and the Clothesline Project to show support for and tell the stories of survivors and victims of domestic abuse, sexual assault and rape. The Clothesline Project was on campus from Monday through Friday...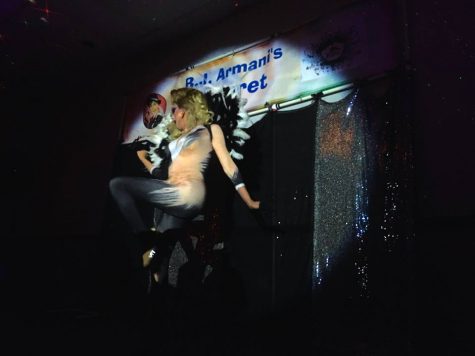 Devon Abler, Arts & Community Editor

August 29, 2018
Hair was high, personalities were loud and love filled the American Legion Saturday night. The venue was filled to capacity as the community came together for B. J. Armani's Cabaret. Performers from the Grand Forks area and the Minneapolis/Saint Paul area came together to put on a show highlighting t...