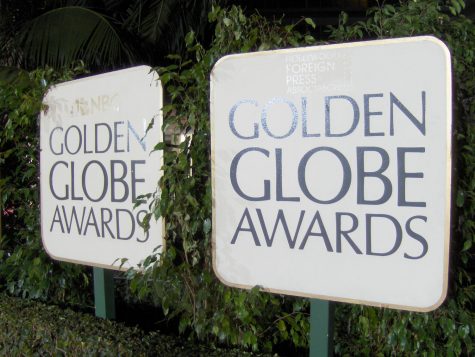 Travis Anderson, Arts & Community Writer

January 28, 2020
It's a new year and that means my favorite season has arrived, Awards Season! Early this January, the 77th Annual Golden Globe Awards were held and normally acceptance speeches don't catch my eye. This was not the case this year. Parasite won Best Foreign Language Film and director Bong Joon Ho a...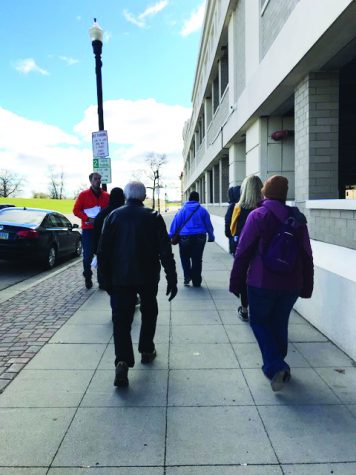 Molly Andrews, Opinion writer

October 23, 2018
Grand Forks has a rich history that many individuals are unaware of. Thanks to Tour De Forks, the history of Grand Forks was unleashed last Saturday. Tour De Forks was put on by the Sharon Lutheran Young Adults Community. This is a church community who strives to help young adults feel comfortable...