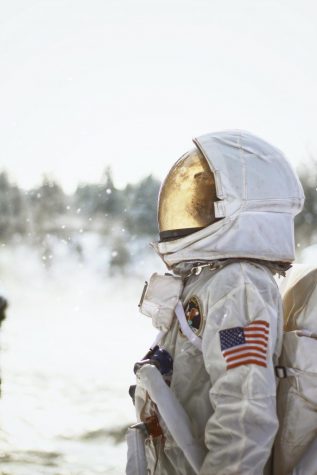 Travis Anderson, Arts & Community Writer

February 25, 2020
There are few things better than walking out of a movie theater in complete awe and loss for words from what you just saw. Science fiction, in my experience, accounts for a majority of those awe inducing experiences. Two examples stand out in my mind, Arrival and Interstellar. These films stand out in...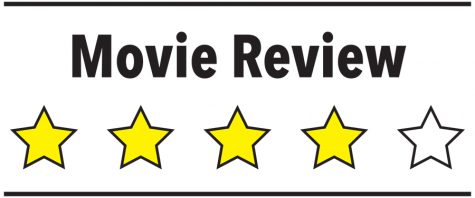 Declan Hoffman, Staff Writer

December 2, 2016
Finally, a science-fiction based film covering the seemingly purposeless presence of an extraterrestrial species that offers more than stunning graphics of traditionally awe-inspired alien ships and sensationalized explosions aback the silhouette of him and her. Instead, what is painted atop a simple...