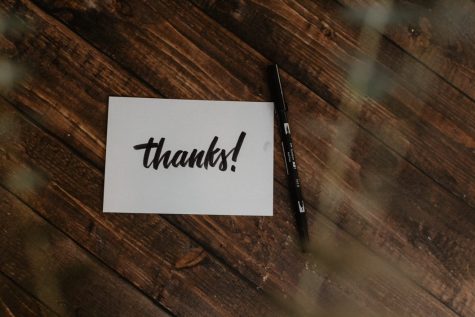 Brianna Mayhair, News Editor

August 31, 2020
A few days ago, it was my birthday. I'm thankful that I have family and friends that wish me well and send me the annual birthday card or even treat me with a gift or dinner. I thank them in person if possible, but if I am unable to do so, I send a thank you card. Now, even if I thank someone in person that treated m...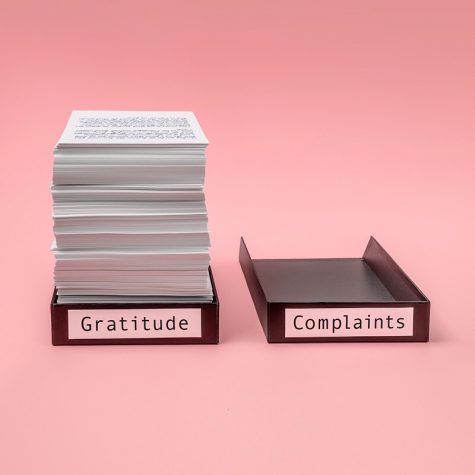 Se Kwon, Opinion Writer

April 9, 2019
Have you taken the time to appreciate the things in life and show gratitude? If not, you should. In the beginning of the school year, I did a little presentation for my class on how important it is to start and end your day with gratitude. I also participated in a video project with one ...