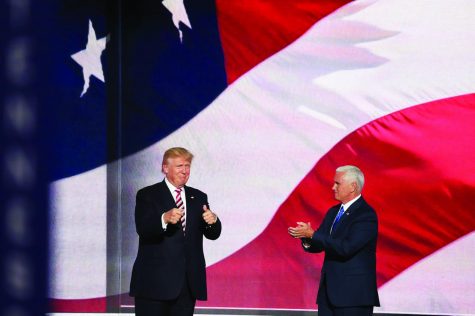 Staff Writer, Staff Writer

October 1, 2019
On Sept. 24, 2019, the Speaker of the House Nancy Pelosi initiated an inquiry into the impeachment of Donald Trump. This is the second formal attempt by House Democrats to impeach President Trump. The first attempt, championed by Reps Al Green and Brad Sherman in 2016, failed by a majority vote in th...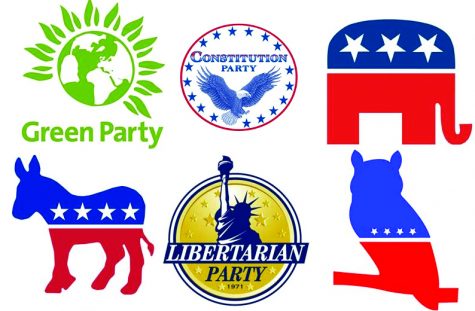 Mason Dunleavy, Opinion Writer

March 5, 2019
To start off, I strongly believe in capitalism and our beautiful republic. I strongly believe in the American voters to not follow the same path many other countries have followed. If you are a socialist and get offended by this, please read through my arguments. The biggest problem to me is identity politi...