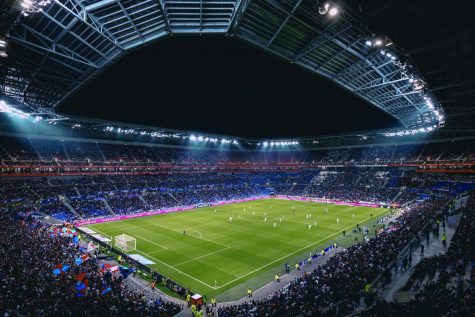 James DeArman, Sports Writer

April 7, 2020
In the United States, sports reign as king as we often gather in modern chapels of athleticism to praise and scorn. Sports are woven into our lives as an ever present figure and for some it is as if strands of our DNA are coated in our teams signature colors. But even with its domination of the ente...
Dave Owen, Staff Writer

February 28, 2017
As of this weekend, we could finally have a solution to the issue of downtown transportation in Grand Forks. Lyft, a ride-sharing company, has officially begun operations in the city starting Feb. 23. I believe this is a net positive for the city, and I feel it is important to discuss both the history of...