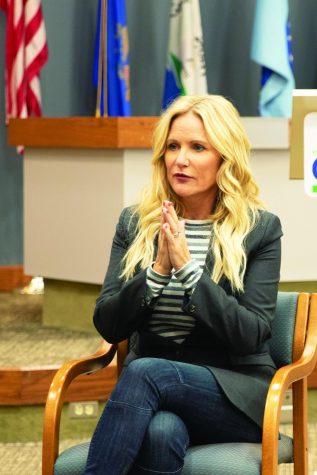 Madison Feltman, Editor-In-Chief

November 19, 2019
On Tuesday, Nov. 12, North Dakota's First Lady Kathryn Helgaas Burgum hosted her annual Recovery Reinvented event alongside North Dakota's Governor Doug Burgum. Recovery Reinvented has been the First Lady's main initiative whilst standing beside her husband. She has taken it upon herself to su...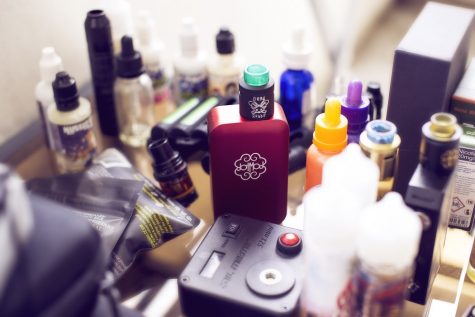 Mason Dunleavy, News Editor

September 17, 2019
On Wednesday, Sept. 11, the Trump administration announced an effort to ban all flavored nicotine e-cigarettes. Alex Azar, the Health and Human Services Secretary for the Trump administration, made the announcement along with the Food and Drug Administration Acting Commissioner Norman Sharpless. They were als...