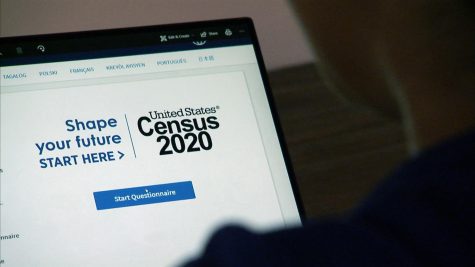 Staff, News Writer

March 10, 2020
2020 is a big year for the United States, not only are we electing a new president but we are  also participating in a nationwide effort to count our population through the Census. Starting in 1970 our nation has mandated a national count of the population every decade which is conducted by the U.S. Ce...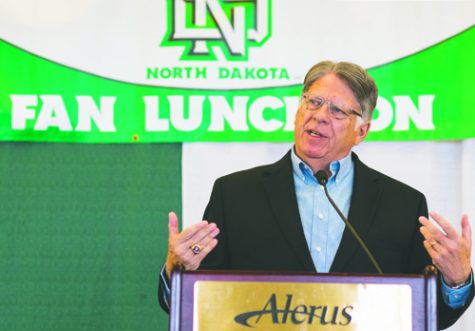 Allyson Bento, Sports Editor

January 31, 2017
Athletic Director announces UND to move to the Summit League After a record year in the Big Sky Conference, there is a new challenge on the horizon. Last Thursday, UND held a press conference to announce changes to the athletics programs. Last time we were here the conference ended with two teams o...