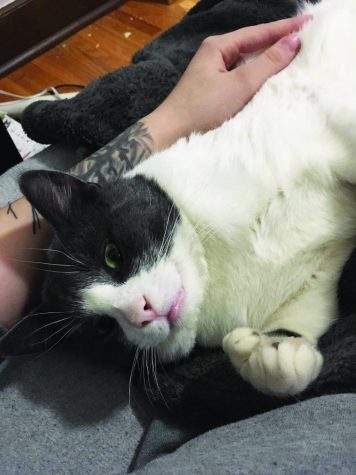 Maddie TwoCrow, Opinions Writer

February 5, 2019

Filed under Maddie TwoCrow, Opinion, Showcase
I've been in college for six semesters. I've spent four of them by myself, and two with a couple of cats. If I could do it all over again, I'd get the cats as soon as I could live somewhere that would allow them. My cats, Aleister and Gucci, are both rescues from Circle of Friends Humane Societ...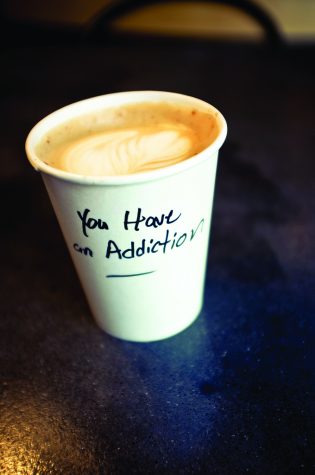 Maddie TwoCrow, Opinions Writer

January 29, 2019

Filed under Maddie TwoCrow, Opinion, Showcase
College is a stressful time with so much to do, and I'm not the only one who turns to coffee to try to be alert for class and get all my work done. 40 percent of college students are drinking coffee every day, according to a University of New Hampshire study. It's both a college student cliche a...