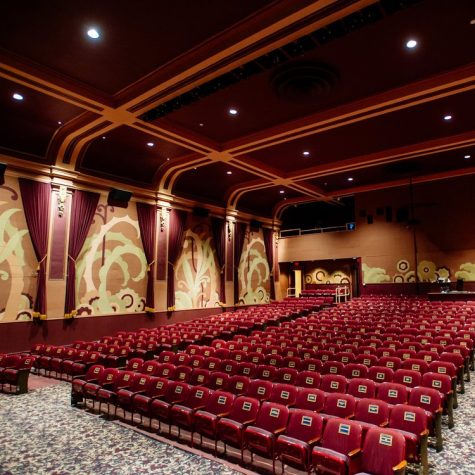 Allie McAthie, Guest Writer

May 5, 2020
For the past 101 years, Grand Forks has been home to the Empire Theater, a traditional movie theater in the heart of downtown. To someone passing by in recent years, especially after the terrible Red River flood of 1997, it may not have looked so special, but to Hal and Kathy Gershman it seemed a gr...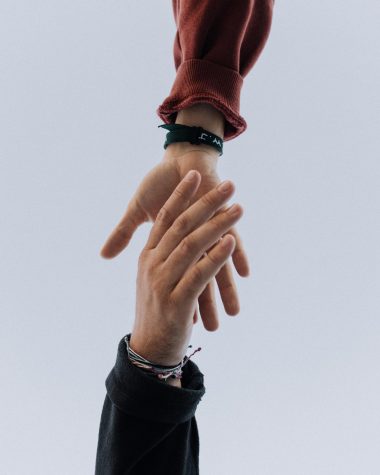 Natalie Pike, Guest Writer

May 5, 2020
In the fall semester at University of North Dakota, sororities and fraternities welcome new members into their organizations with lofty goals: to develop leadership skills, encourage brotherhood and sisterhood, build up scholarships, and create everlasting friendships for the next four years of college. One tradition...