Campus mourns death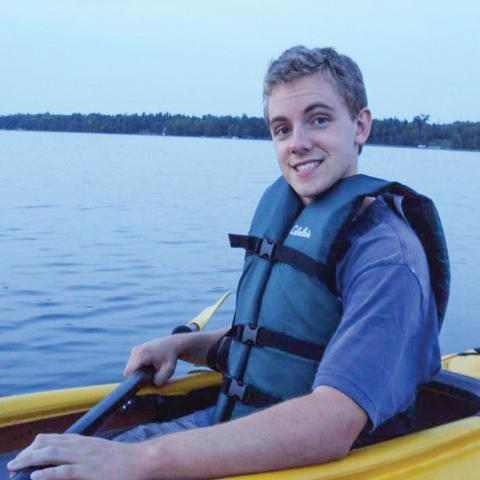 Photo via Brodin's Facebook profile.
The UND campus community experienced a tragic loss earlier this month over winter break.
On Jan. 8, UND student Eric Brodin passed away at his home in Dayton, Minn.
"Our hearts go out to Eric's family, friends and all those touched by this tragedy," President Robert Kelley said in a statement released by the university on Jan. 10.
According to the website for the Northwest Metro Men's Bible Study Fellowship — a bible study class in which Brodin's father Buck is involved — Brodin suffered from a sudden brain aneurism.
A funeral was held at North Ridge Fellowship in Rogers, Minn. on Jan. 13.
"Marcia and I express our deepest condolences and will keep the student and family in our thoughts and prayers," Kelley said.