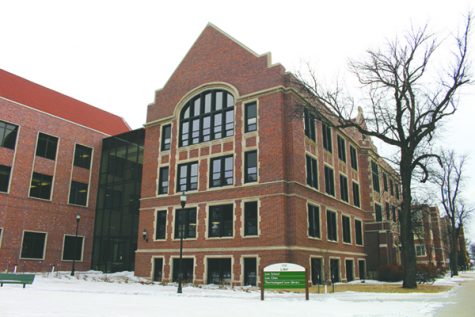 Diane Newberry, News Editor

February 4, 2018
Sheilan Hamasoor has had an interest in law since high school, but it wasn't until the news of the Trump administration's immigration ban broke last year that she was sure she had found her purpose.  "I saw all of these immigrants trying to get into the country and denied whether or not ...
Elizabeth Fequiere, Staff Writer

November 22, 2016
Lawyers are known for being untrustworthy and deceitful, taking any and every opportunity to exploit a loophole for their own greedy advantage. People tend to think the worst of lawyers. Many wonder how they can defend murderers and thieves and still sleep at night when they get their clients off on...