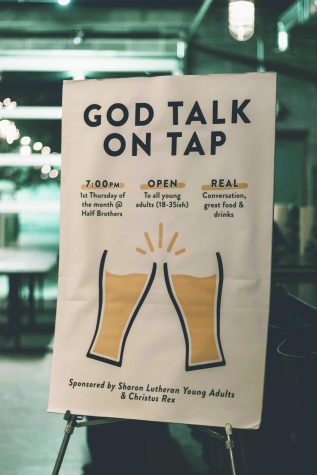 Noah Sell, Arts & Community Writer

February 5, 2019
This past Thursday night, Half Brothers hosted God Talk on Tap, an event that gives people a chance to sit down and discuss their faith, ask questions of people who may hold different beliefs and learn a little more about their neighbors in a relaxed setting. The event featured five faith leaders of ...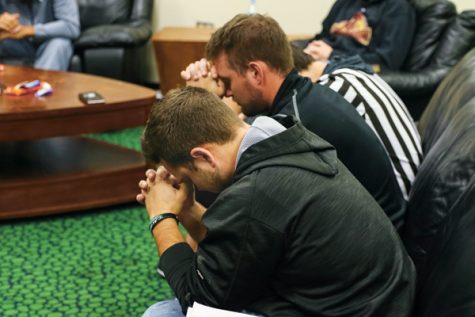 Allyson Bento, Sports Editor

November 4, 2016
The life of a student athlete is a busy one, their schedules are filled with practices, workouts, community events and games all while making time for some social life and, most importantly, school. It is a delicate balance, but most student athletes find a way to make it work. On top of all these...