Feel of Korea
The Feel of Korea event took place November 5 from 10am to 6pm in the new Memorial Union Ballroom. With a free catered lunch and dinner, guests were delighted by Korean snacks such as honey butter chips and fizzy, soda-like beverages. In addition to this, Golden Globe Award-Winning Korean movie, Minari, was shown. The Korean Performing Arts Institute of Chicago and Chicago Korean Dance Company also exhibited traditional dance and music.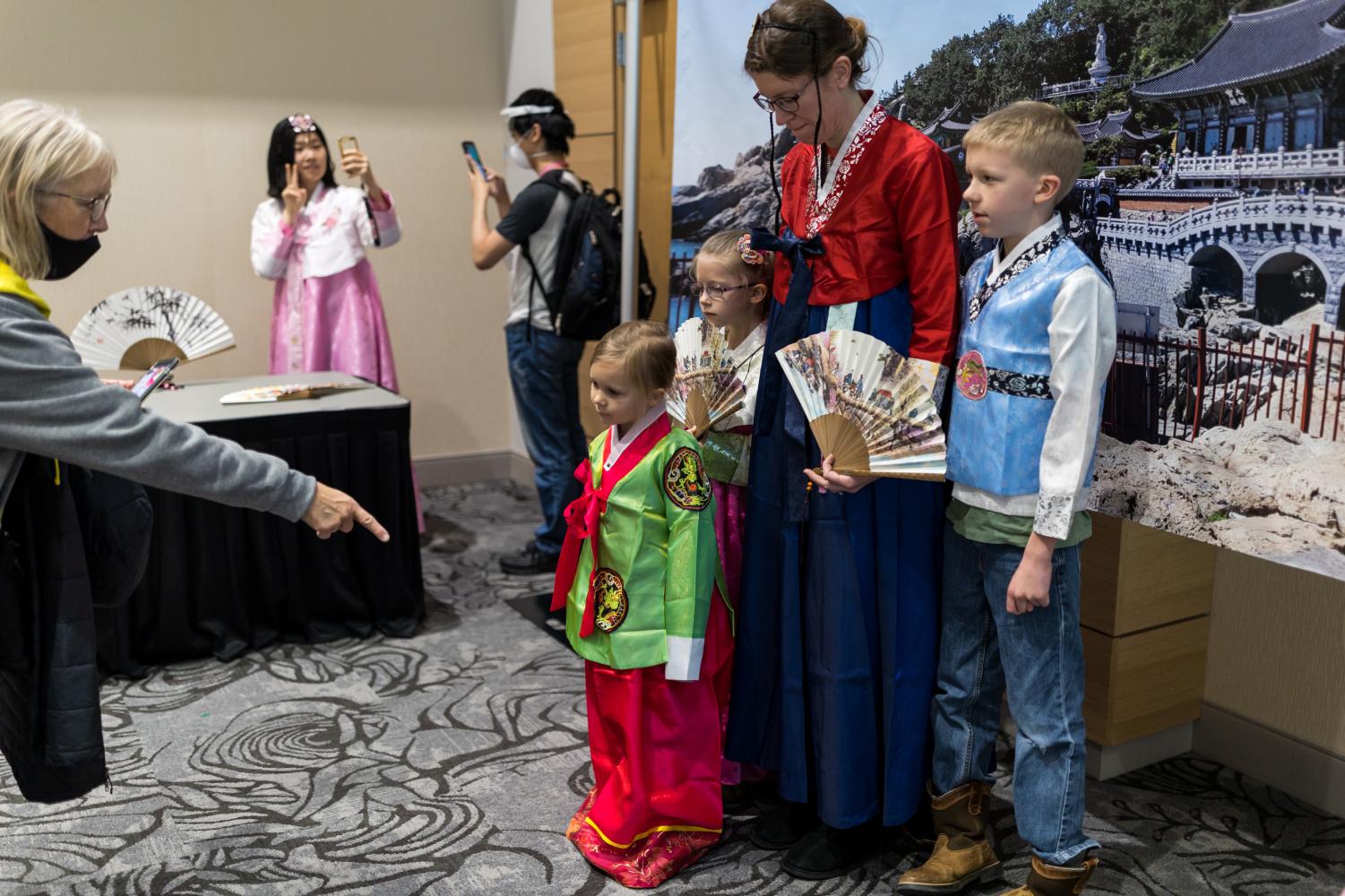 The event was organized by UND's Dr. Joonghwa Lee, an Associate Professor in the Department of Communication and the faculty advisor of the Korean Culture Exchange Club on campus. "Professor Lee played a big role," Consul General Dr. Young Sok Kim endorsed. Dr. Lee spent months preparing the event, and his hard work paid off.  
 The funding for the event was made possible by the Consulate General of the Republic of Korea in Chicago, which promotes public diplomacy and spreads knowledge about Korea throughout 13 Midwest states.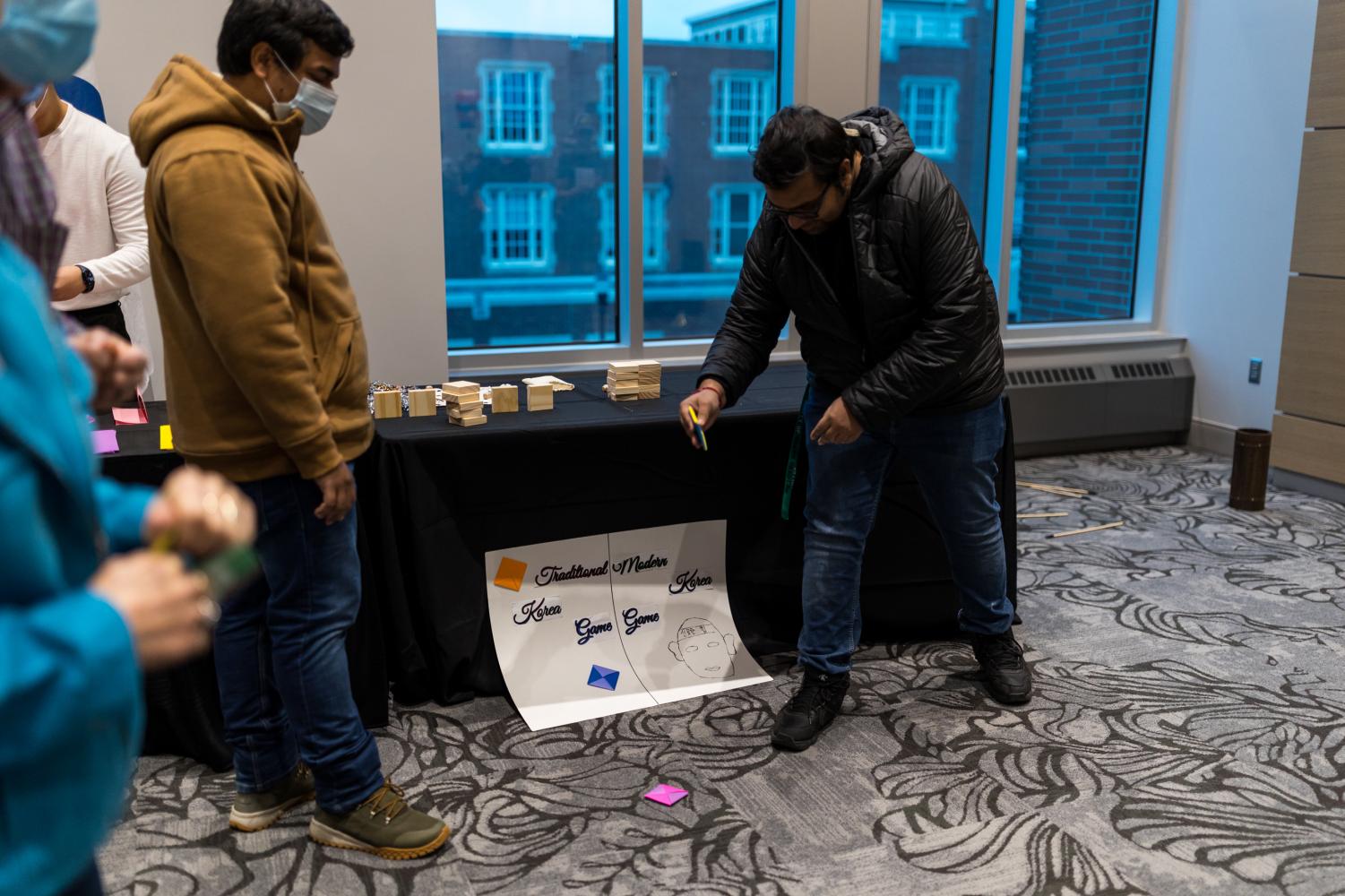 "Korean culture is fun and exciting. It's something that can be enjoyed together," Dr. Lee said. "I want this to be an event that peaks peoples' interest so that they can further extend their enjoyment of Korean culture."  
 President Andrew Armacost was in attendance during the opening ceremony. Dr. Lee was excited to host him and other notable University heads, adding that the Feel of Korea event is "a good showcase of UND's efforts to expand diversity and inclusion on campus."  
 The Feel of Korea event was attended by more than University students and staff; members of the Grand Forks community and surrounding areas also participated in the festivities. Teresa Johnson found out about the event from her sister-in-law. "My sister-in-law is Korean and currently living there. She saw an ad on Facebook and sent it to me." Teresa and her three children enjoyed their time, especially the snacks.  
 During the lunch hour preceding the opening ceremony, several booths hosted by members of UND's Korean Culture Exchange Club (KCEC) expounded upon various aspects of Korean culture – including geography, traditional dress, language, and leisure.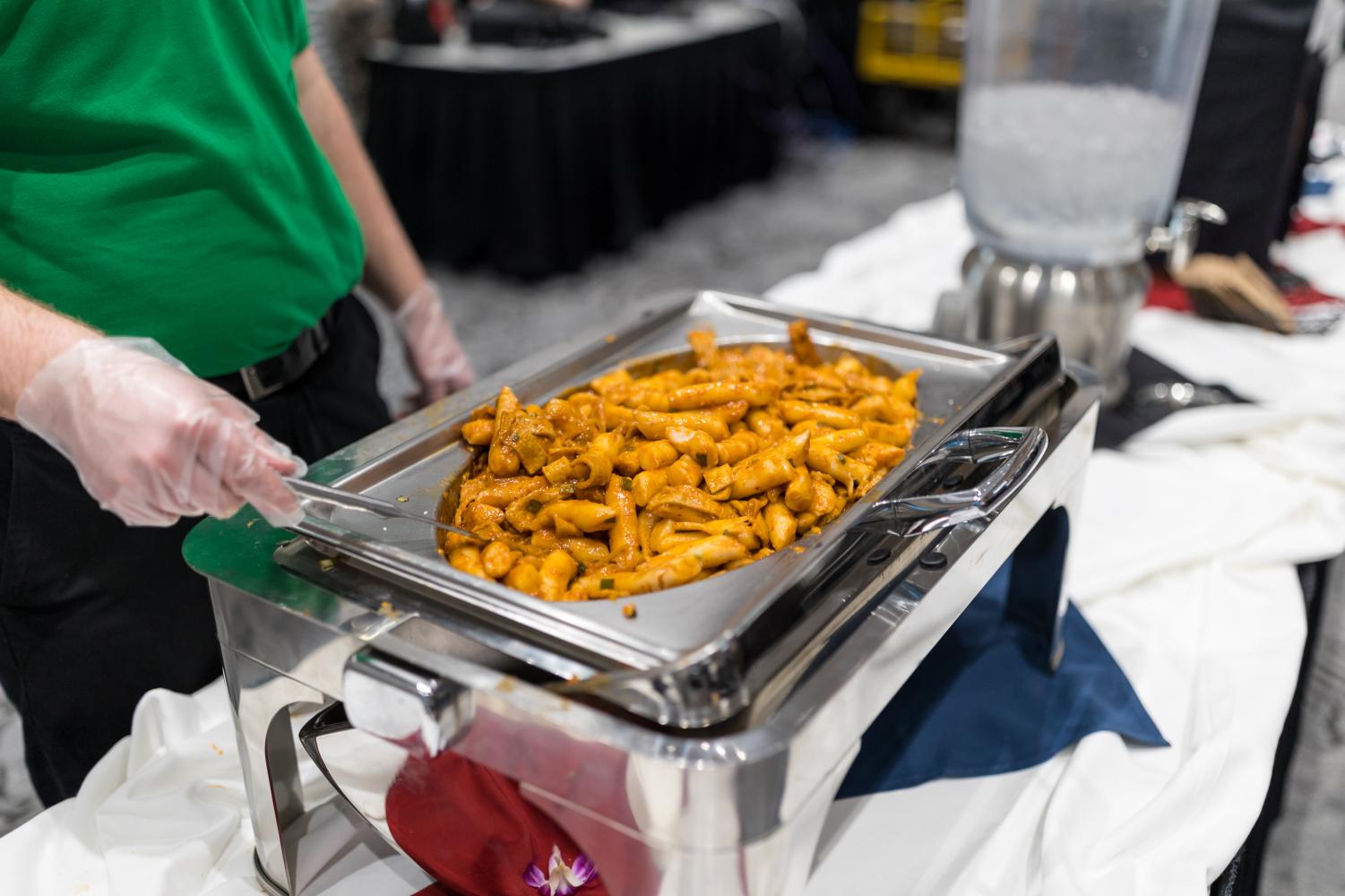 Ethan Jordan, a Class of 2022 geography major and member of the KCEC, showcased Korean architecture through miniature models of the imperial Gyeongbokgung Palace and surrounding buildings. Built in the 14th century, the buildings have been destroyed and rebuilt over the years – which Jordan attributed to the fortitude of Korean culture.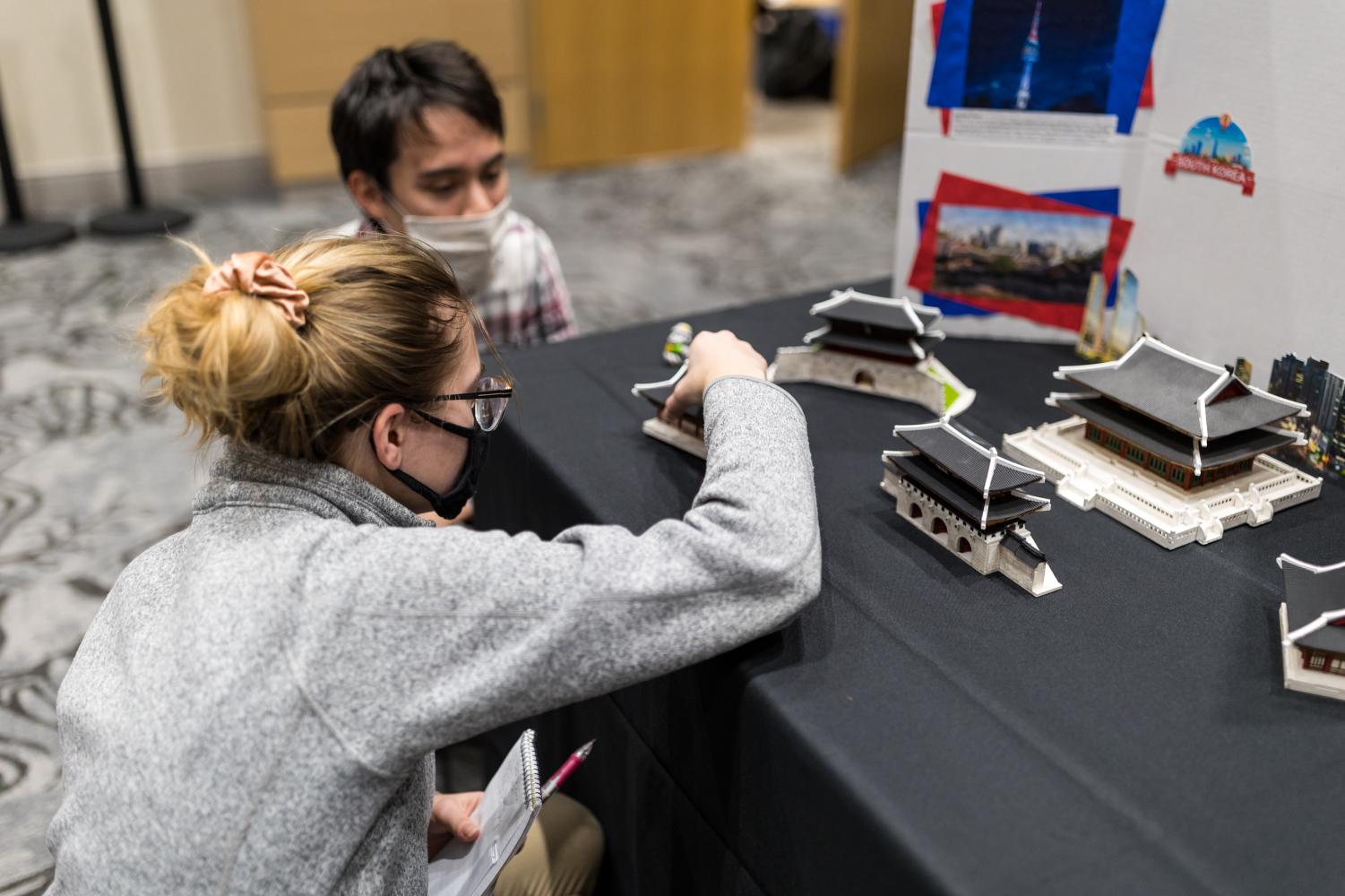 Katrina Blommel, the Treasurer of KCEC, has been part of the club for almost six years. "I joined my freshman year because my sister and I loved K-dramas," she said. Now a first-year medical student at the University, Blommel continues to participate in KCEC to improve her Korean language skills and share the culture so others can enjoy it as much as she has.
 If interested in joining the Korean Culture Exchange Club at UND or have questions about this event, please contact the club at [email protected] or Dr. Lee at [email protected].  
Claire Weltz is a Dakota Student Editor. She can be reached at [email protected].